Plymouth Painting Company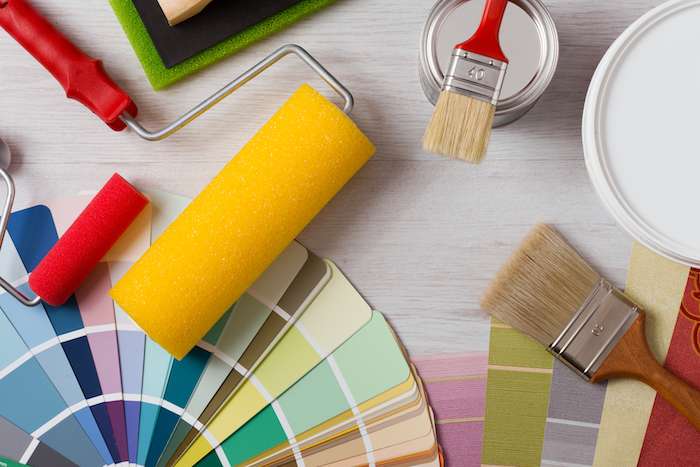 When it's time to paint, it's important to hire the professionals for a refined and professional finish. Even the most beautiful color paint won't do much to benefit your home if you don't have a professional painting company you can trust. Here at Durapro Painting we are the expert, trusted painting company serving Plymouth and the surrounding areas providing excellent painting with unparalleled professionalism. Working in both commercial and residential settings, we assist customers in ensuring all painting needs are met. Whether it is a single room, your entire house, company break room or anything in between, we have got you covered.
We will gladly paint just one room or every room in your home or business. Our professional painting company offers top-tier services at competitive, fair and reasonable prices. We make sure working with us is simple and trouble-free. We can give you a free estimate on our painting services so you know how much to budget for.
We take the time to appropriately tape off and paint the trim, paint ceilings and paint other hard to reach places. We even offer a three year warranty on our exterior and interior painting jobs.
Call us and we can give you a free estimate! We will be happy to answer any questions you have, putting you on our painting schedule as soon as possible.
About Our Painting Company
We want to be sure that your home or business looks its best. That why our painting company always strives to meet or exceed your expectations. Customer satisfaction and happiness are our top priorities here at Durapro Painting. And from the moment you call us to com out, we pay very close attention to the details of every job we work on, and we make sure all of our workers have the right tools and know-how to get the job done.
We want lifelong customers so we only offer top-tier painting services to everyone we service. We start our process by moving furniture or any other items moved away from the walls. These will subsequently be covered, in addition to your floors and carpeting, with drop cloths. A coat of primer will then be applied if deemed necessary. Next, we apply as many coats of paint as is proper to ensure your walls look even and professional.
So don't put off your next exciting painting project any longer, contact our painting company and get your project underway! Call us today and we can give you a free estimate and tell you more about our painting company, our services and why we are the trusted name in the industry.
Contact our Painting Company
For more information about our painting company serving Plymouth and the surrounding areas, call Durapro Painting at (612) 701-6552 , or you can contact us for a Free Estimate.