Apple Valley Painting Company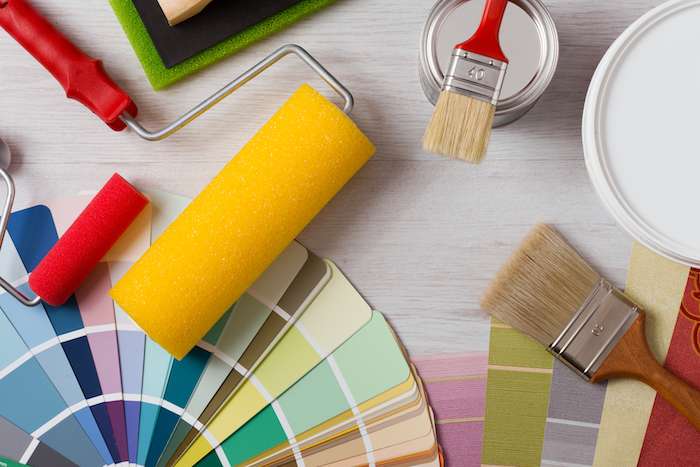 Are you looking to update the look and feel of your home with new paint? Professional quality painting is essential for such an important task. For that professional finish, you must always hire the experts in order to ensure quality and professionalism. Durapro Painting is the trusted painting company for Apple Valley, providing excellent painting with unparalleled professionalism. Working in both commercial and residential settings, we assist customers in ensuring all painting needs are met. Whether it is a single room, your entire house, office entryway or anything in between, we have your walls covered.
Our painting company can provide you with the very best services at reasonable prices. And, we make working with us as simple and trouble-free as possible. We can give you a free estimate on our painting services so you know how much to budget for and we can even help you select the best paint color for your project.
Are you ready to get started on your next painting project? Contact the professionals here at Durapro Painting! We are always here to answer any questions you have about our painting company, the services we provide and anything else you might want to know.
About Our Painting Company
Here at Durapro Painting, we are committed to meeting or exceeding your highest expectations. We are mindful of the environment at your business or home and our top priority is to leave your home or business better than we found it. We use only the highest quality materials, not only to deliver excellent workmanship, but also to reduce drips, splatters and other messes.
We take crucial steps to ensure your project is done right the first time and every inch of your walls is properly painted and looks great. We have the skills and experience to do a quality paint job that will last.
Our painting company has been in the business for many years and we know all of the ways to create a positive and professional painting experience. We pay attention to the details that other painting companies overlook.
From the moment you call our painting company, we pay very close attention to what you need, and we make sure all of our workers have the right tools and know-how to get the job done right.
So don't hesitate, contact out painting company and get your painting project underway! Call us today and we can give you a free estimate.
Contact our Painting Company
Ready to get started? For more information on our painting company serving Apple Valley and the surrounding areas, call Durapro Painting at (612) 701-6552 , or you can contact us for a Free Estimate.