As spring rolls around, each year Chanhassen residents are ready to enjoy time outside in the sun. This often leads many to remembering past ideas for projects that they want to complete at their homes. So, instead of pushing off your projects another year, choose to hire a carpenter in Chanhassen this spring!
Whether you have a carpentry project you've been looking forward to being able to complete or you just feel like something is missing at your home, our carpenters at DuraPro Painting can help! In fact, we even have a few suggestions for some of the best projects to complete this spring!
Deck
As you prepare to host friends, family and loved ones outside this year – how is your outdoor seating area looking? Do you have a deck that's seen better days? Or maybe you have a seating area that you've been dreaming of elevating? No matter the reason, the carpenters at DuraPro Painting can help you enjoy the deck of your dreams! By choosing to hire our carpenters this spring, you can spend all summer enjoying the outdoors from your newly completed deck!
Pergola
Do you wish you had a little extra shade outside? A pergola is a great addition to any backyard area! Pergolas can provide partial shade, space to hang and grow additional plants, and more generally improve your overall outdoor experience! They can be attached to your home or freestanding and can be used to cover a seating area or a walkway. Our carpenter can build the pergola you have always wanted this spring!
Window Frame Repairs
Finally, the last carpentry project that we suggest in spring is window frame repairs. After a harsh Minnesota winter, your window frames may be a little worse for wear. While winter and summer aren't ideal for repairs due to the extreme temperature, spring is a perfect chance to repair window frames prior to the intense heat of summer! While you can always choose to wait for the temperate climate of fall, this leaves your home at risk of more cool air escaping through cracks or holes all summer long. However, as a spring carpentry project you can enjoy moderate temperatures and increased energy efficiency throughout the rest of the year!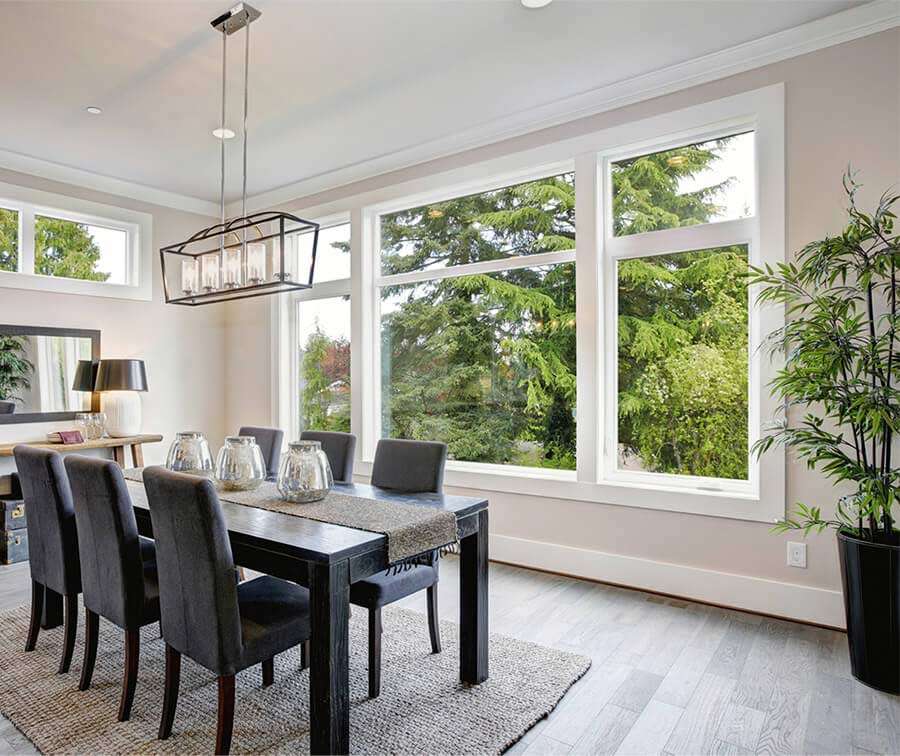 No matter what carpentry project you want to schedule for this spring in Chanhassen or the surrounding Twin Cities area, our carpenter can help. Call DuraPro Painting today at 612-701-6552 or contact us!